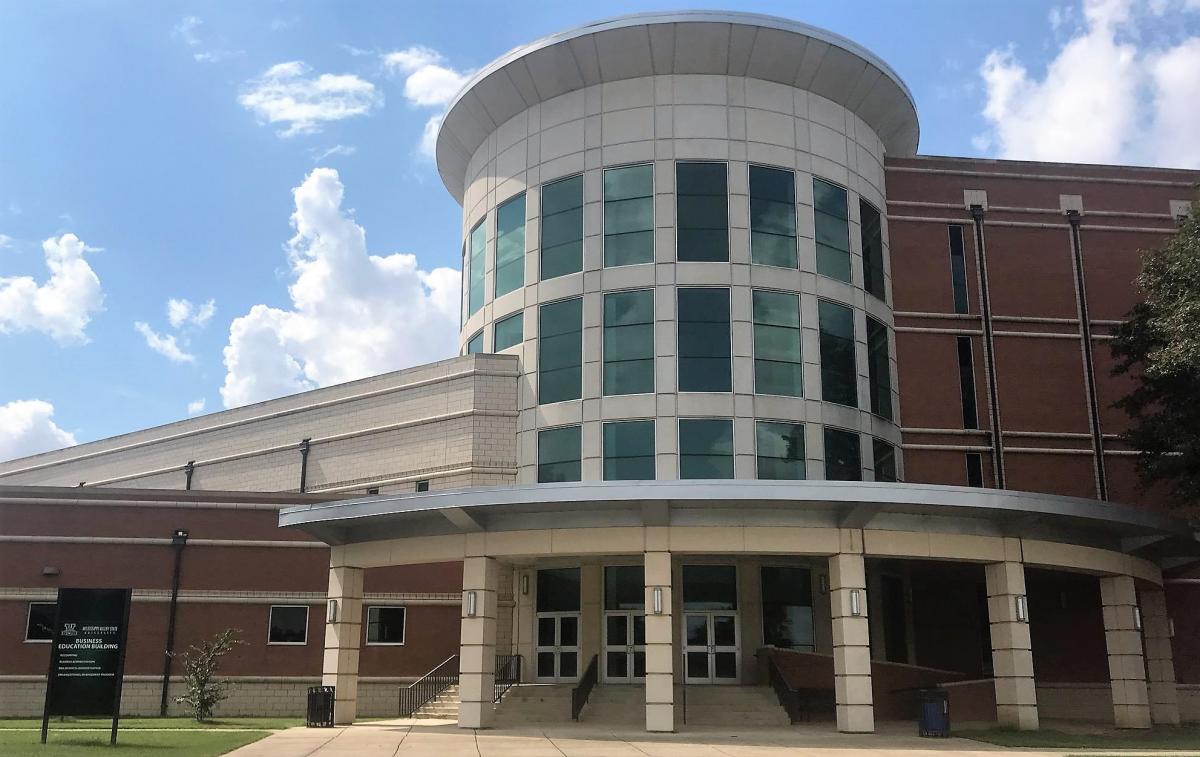 ---
Welcome to the Department of Business Administration at Mississippi Valley State University.  The Department of Business Administration offers three bachelor's degree programs and a master's degree program. Our dedicated full-time faculty excel in the classroom and engage in a broad range of research.  We are here to help shape and guide the minds of our students. We are proud of our programs and continuously strive to improve them to keep our graduates competitive in the job market. Our student body represents a rich mixture of cultures and languages. Our graduates are actively recruited by both private and public sectors with very competitive salaries. In addition, career assistance is provided through the University's Career Service Center.
The mission of the Department of Business Administration is to make teaching and learning as effective as possible, to provide the best possible support to current and future students and alumnae, and to provide the community a means to stay in touch with the activities of the department. 
If you have any questions, please call the Department of Business Administration at 662.254.8374 or 662.254.3609, or via email at  farhad@mvsu.edu
Farhad Chowdhury, Ph.D.
Chair
                           View 2022 Student Performance Data
Council for Higher Education Accreditation (CHEA) Student Achievement
(Click on the above text to view the chart)