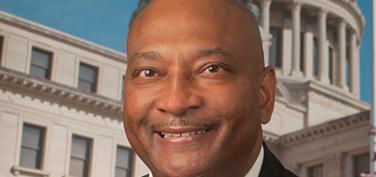 By Donell Maxie, Communications & Marketing Director
Mississippi Valley State University alum Robert L. Sanders has spent most of his life in public service.
The MVSU Basketball Hall of Famer has served over 28 years in law enforcement and 12 years in the city government. Still, now the Shaw native and Cleveland resident is looking to impact the state level as the new District 29 House of...