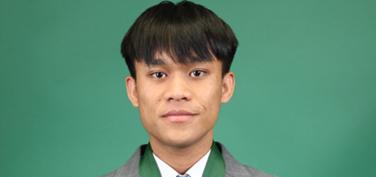 By LaTunya Evans, MVSU Communications Specialist
Mississippi Valley State University held its Annual Honors Convocation on Thursday, March 16, 2023, honoring hundreds of students for their academic achievements.
Most students only had to walk a short distance across campus, while others made the short commute to receive their honors. However, for Sotheara Soeun, that was not the case as he hopped on a...