MVSU DEPARTMENT OF MASS COMMUNICATION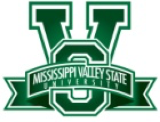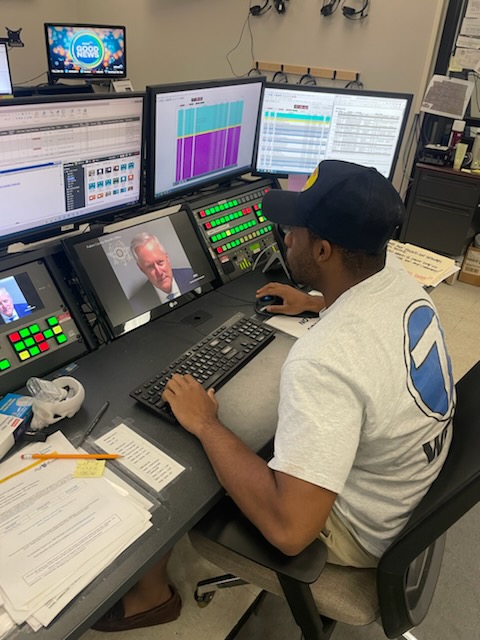 MVSU Mass Communication's recent graduate, Jessie Washington, Jr., is getting it done as Technical Media Producer for WDAM7, Hattiesburg, Miss.
Washington recently told the DDG:  "Working at WDAM has been a great experience for me...
"MVSU Mass communications department and the Gray Media Training Center's preparation gave me a head start. All of the educators' lessons and teachings have been instilled into me, and I find using them to my advantage throughout the workday. I can say with certainty that I was fully prepared to go into the workforce..."
THE DELTA DEVILS GAZETTE APRIL 2023
Click Below: 
DEPARTMENT OF MASS COMMUNICATION 
MVSU is the only university that offers a Bachelor of Arts degree in communication in the Mississippi Delta. The Department also offers a Bachelor of Arts degree in speech communication and a minor in theater. The mission of the Department of Mass Communication is to prepare students for rewarding careers in the field of communication through its curricular offerings in the areas of broadcasting, journalism, public relations and speech communication.  Upon graduation, students should be ready to assume effective roles in professional communication careers, or proceed to graduate school for advanced degrees.
Bachelor of Arts in Communication 
Bachelor of Arts in Speech Communication
 Master of Arts in Convergent Media  
Register with the Department of Mass Communication Faculty:  Faculty contact information 
Click below to view the academic maps  FEBRUARY 2023
Masters of Arts - Convergent Media 
Mass Communication