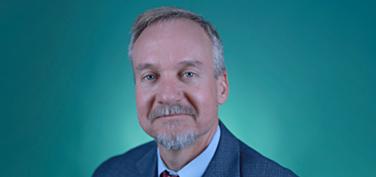 Mississippi Valley State University President Dr. Jerryl Briggs Sr. is excited to announce the addition of Michael Switzer as the Vice President for Facilities Management and Capital Projects.
Switzer brings a wealth of experience to the position, having a work history specializing in facilities management, construction management, and energy savings initiatives.
"Michael is a strategic leader with a significant depth of...