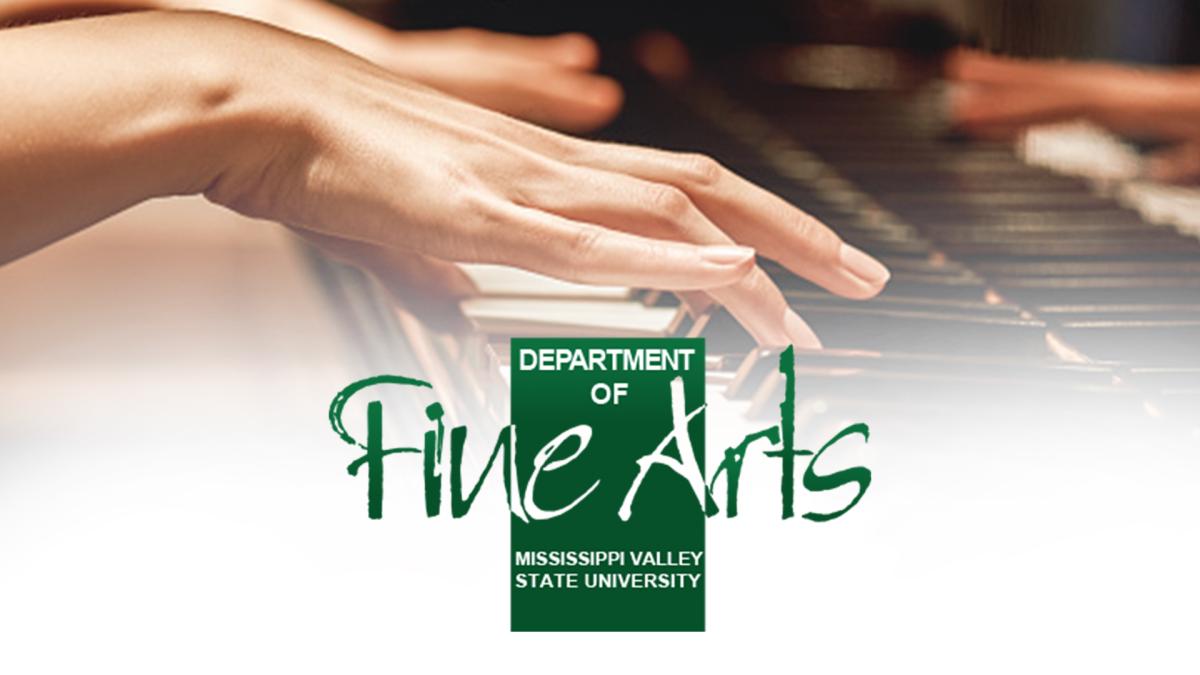 The Department of Fine Arts at Mississippi Valley State University will present its Twenty-Sixth Annual MVSU Piano Festival on Saturday, April 22, 2023, on the campus of Mississippi Valley State University in Itta Bena, MS. The festival is once again being held for the purpose of bringing increased awareness to the Mississippi Delta and surrounding areas of the value and importance of piano study throughout childhood and beyond.
In keeping with its stated goal, the festival will include events for elementary and advanced piano students. At 9 a.m., a non-competitive festival event will be held for piano students ranging from kindergarten through junior high school. Older beginners may also participate. Students will perform selections from the classical piano repertoire and will be rated and given written evaluations.
An honors ceremony will be held after this event, including special recognition of students who received Superior ratings for their performances. Parents, friends, and fellow students will be invited to attend this event at approximately 10:30 a.m.
At 11 a.m., the MVSU music faculty members will hold an open audition for piano students who would like to be considered for music scholarships for the 2023-2024 academic year. Students awarded full scholarships will receive tuition, fees, and room and board at Mississippi Valley State University.
The next event will be a Young Artist Competition, beginning at 1 p.m., for students in grades 9 through junior college. Younger students with appropriate repertoire may also enter with the permission of the festival director. Students will perform at least two compositions from differing periods. The first prize winner will receive a cash award of five hundred dollars, the second prize winner will receive four hundred dollars, the third prize winner will receive three hundred dollars, and the fourth prize winner will receive two hundred dollars.  Honorable Mention awards of one hundred dollars each will also be given at the discretion of the festival judge.
An awards ceremony will be held immediately following the judging. Awards, certificates, and cash prizes will be given at that time. In addition to the cash awards, all winners of the Young Artist Competition will be eligible to receive full music scholarships to MVSU, again to include complete tuition, fees, and room and board.
This year's festival is co-sponsored by the Bank of Commerce, Charles Hall Studio, Greenwood Rotary Club, Omega Psi Phi Fraternity, Planters Bank, Delta Sigma Theta Sorority, and Walmart.
If you would like more information and an application, you can contact Dr. Lawrence Goldman, Director, MVSU Piano Festival, 14000 Hwy. 82W #7255, Itta Bena, MS  38941, telephone (662) 254-3681. The application postmark deadline for participants is April 12.